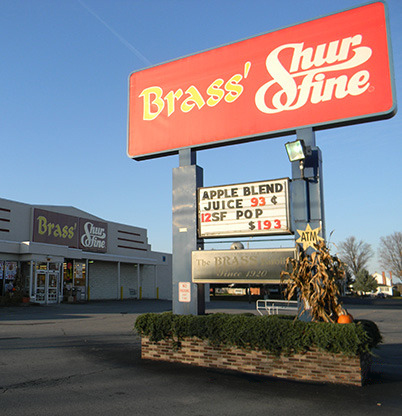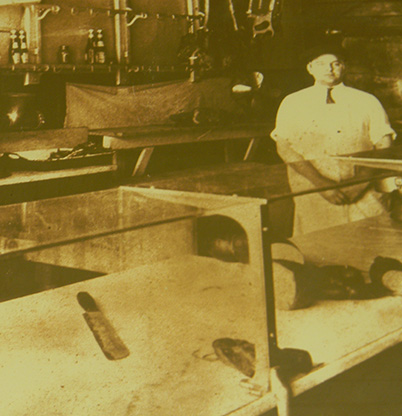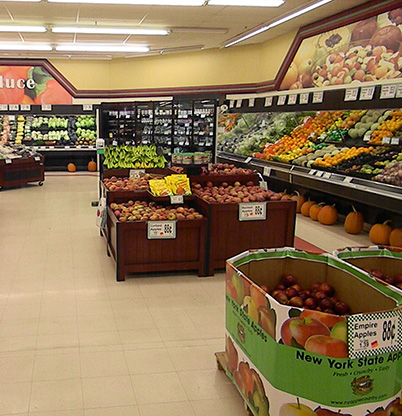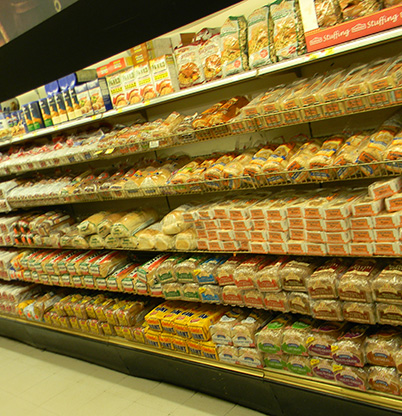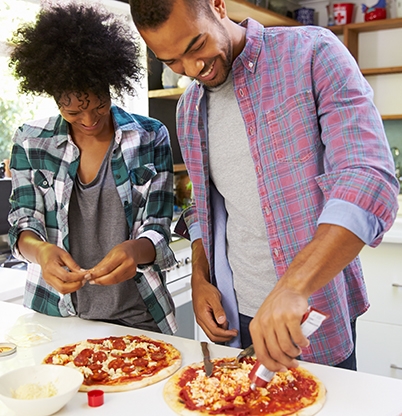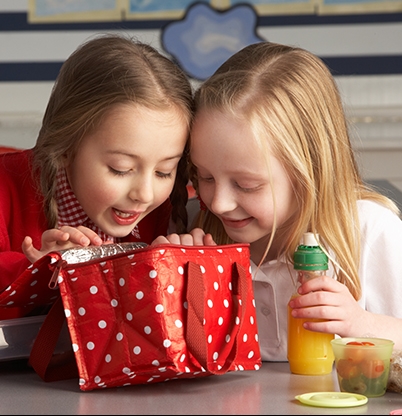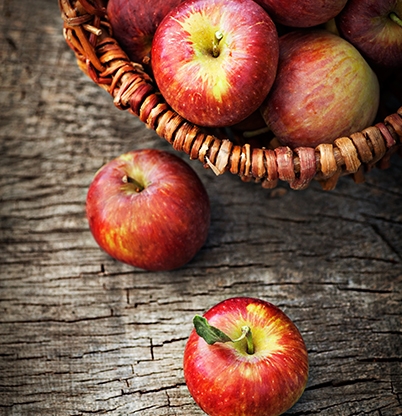 Brass' Shurfine
Your Locally Owned Neighborhood Supermarket with Great Service & Low Prices
Brass' Shurfine
Owned and Operated by the Brass Family since 1920
Brass' Shurfine
Fresh Quality Products throughout the entire store
Brass' Shurfine
Large Variety and Great savings down every aisle.
Meals for Busy Families
Fall is full of family activities, from practice, to games, to school activities. Pick up quick-to-fix ingredients for fast meals.
Healthy Lunches
Use back to school time as a good time to get your kids into the healthy lunch routine!
Fall Produce
The changing of the seasons brings new produce to our shelves. What will you try today?