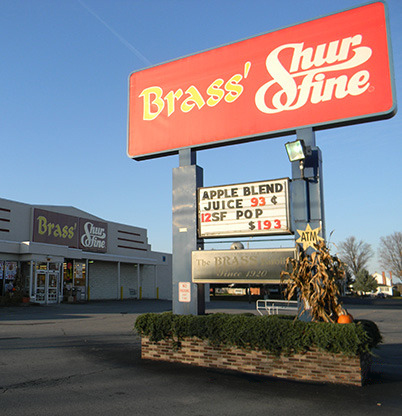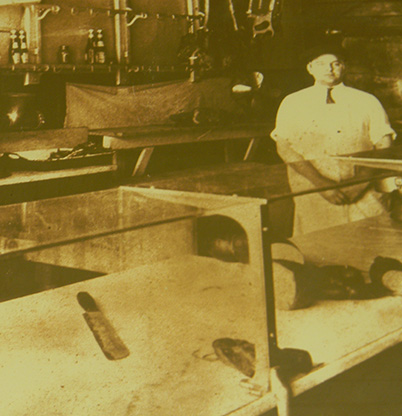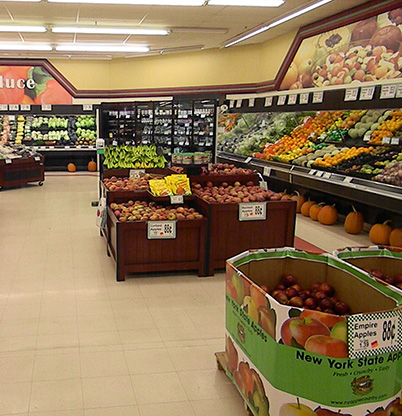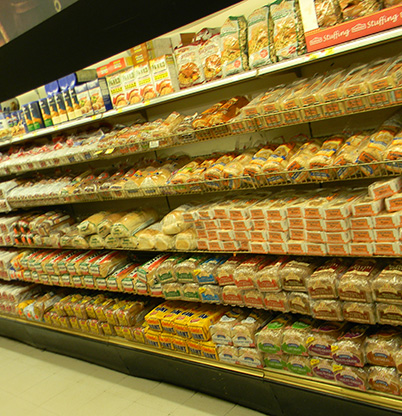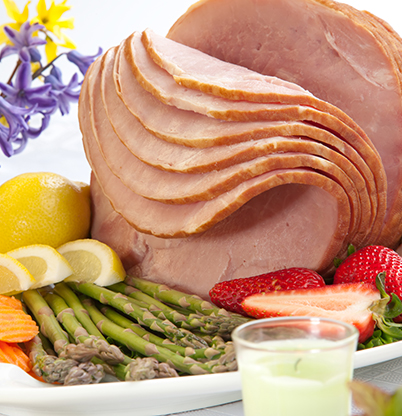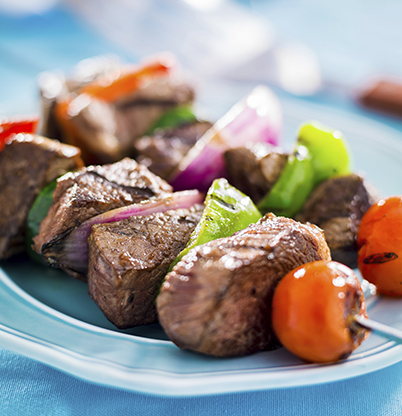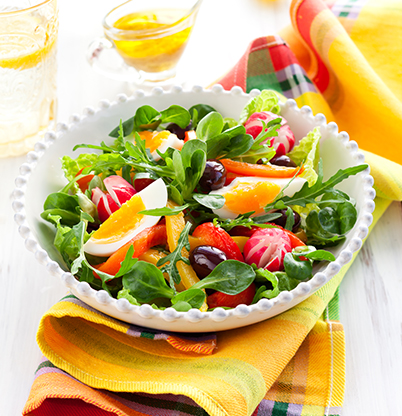 Brass' Shurfine
Your Locally Owned Neighborhood Supermarket with Great Service & Low Prices
Brass' Shurfine
Owned and Operated by the Brass Family since 1920
Brass' Shurfine
Fresh Quality Products throughout the entire store
Brass' Shurfine
Large Variety and Great savings down every aisle.
Easter Celebration
Set the holiday table with traditional family favorites!
Savory Goodness
Find all the best cuts of meat to prepare flavorful meals your family loves.
Spring Produce is Here!
Time to enjoy the fresh taste of spring fruits and vegetables! We have the freshest available ready for your table!