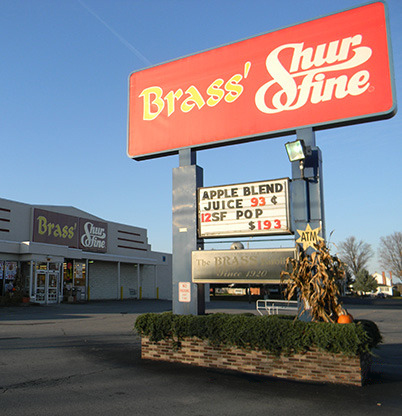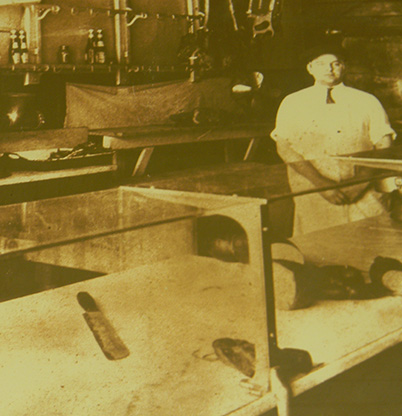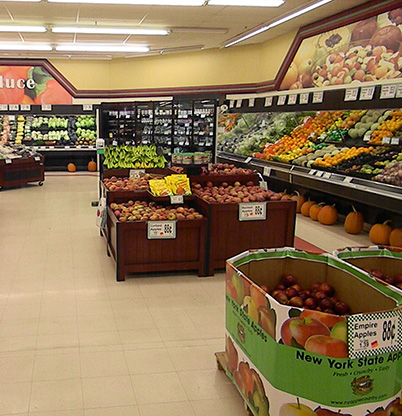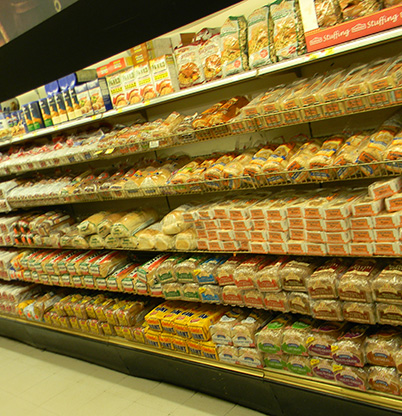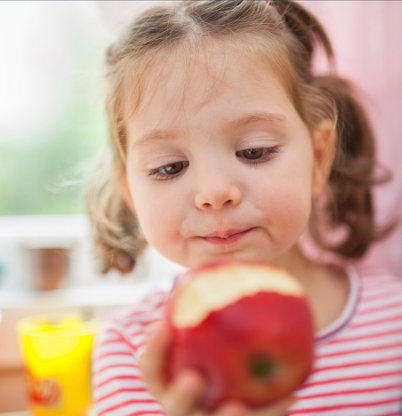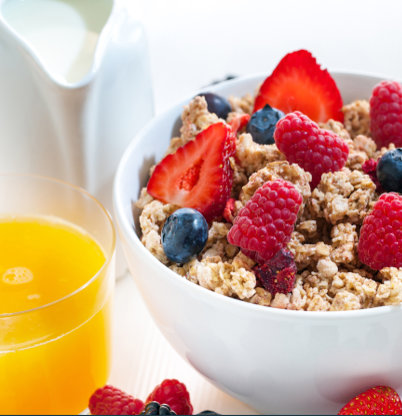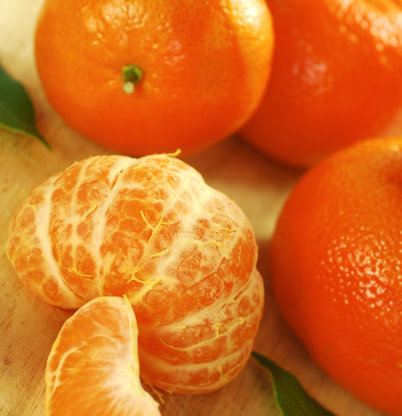 Brass' Shurfine
Your Locally Owned Neighborhood Supermarket with Great Service & Low Prices
Brass' Shurfine
Owned and Operated by the Brass Family since 1920
Brass' Shurfine
Fresh Quality Products throughout the entire store
Brass' Shurfine
Large Variety and Great savings down every aisle.
Healthy Choices
Good eating Habits start early. Make 2017 the year of good health!
Start your Day Healthy!
Make the most of your morning by starting with healthy choices, like grains and berries!
Fresh Produce!
We pride ourselves on providing the freshest, most delicious produce.