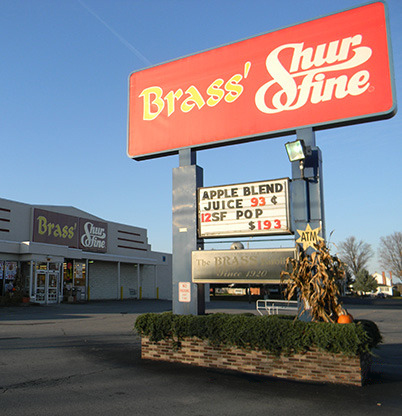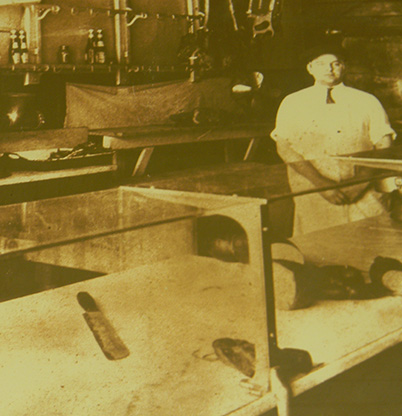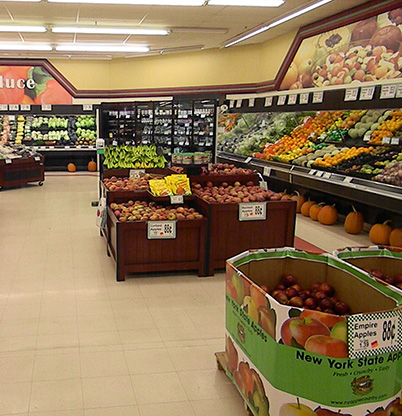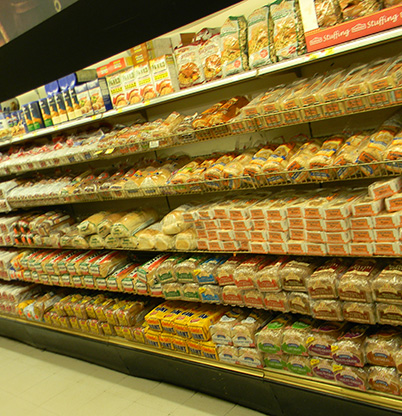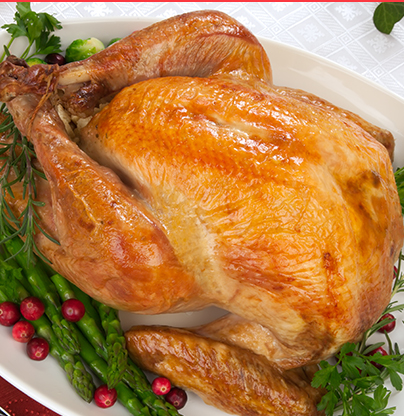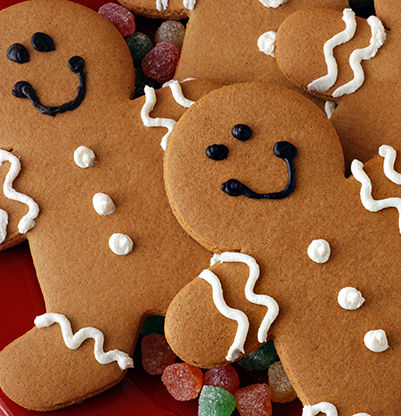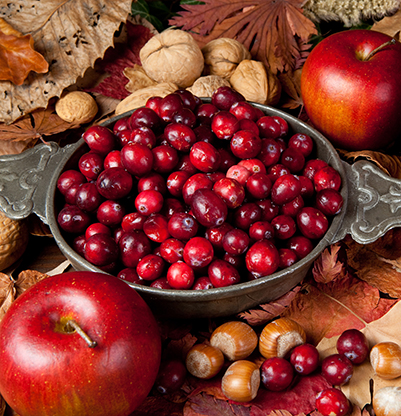 Brass' Shurfine
Your Locally Owned Neighborhood Supermarket with Great Service & Low Prices
Brass' Shurfine
Owned and Operated by the Brass Family since 1920
Brass' Shurfine
Fresh Quality Products throughout the entire store
Brass' Shurfine
Large Variety and Great savings down every aisle.
Holiday Feast
We have everything you need to prepare a spectacular holiday meal. Avoid the rush - visit us today!
Holiday Baking
You'll find all the ingredients you need for making your holiday treats. Stop in today!
Festive Produce
Our wide variety of produce choices offers the perfect compliment to any holiday meal.